Bring your company to the big screen
Tv spots are not exclusive for great brands. Become the main feature with your business of a efficient and professional promotional campaign.
We'll take care of everything! Thanks to partnerships with local and national tv and radio broadcasters we define the best programming in terms of target, contacts and frequencies. We define the format and the style of the tv ad based on your promotional goals, the characteristics of your business to enhance your brand awareness on RAI Channels, Mediaset, La7, sky and local channels.
Your message on
air in radio e tv
We study the best media planning for your campaign, choosing targeted channels and broadcasters for your business. We define the formats (tabular, special initiative, invitation to the listening, lanner, etc.) and we develop the graphics for your message to make unique and distinctive.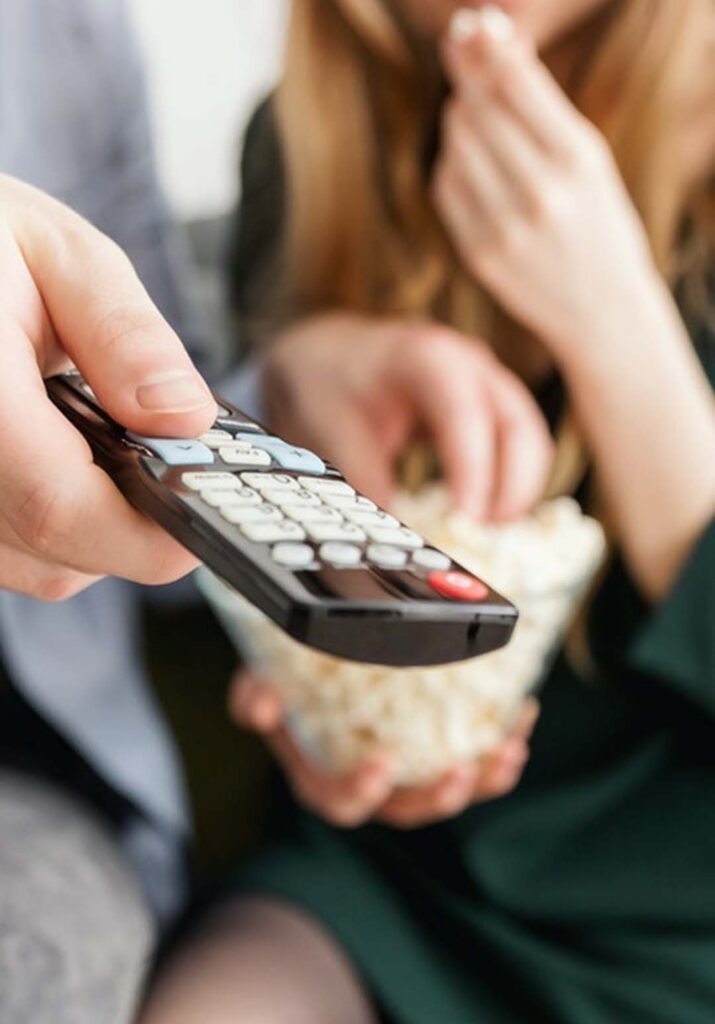 We produce video and audio spots curated on every detail: from concept to tone of voice, shootings, graphics and editing up to the voice-over. We manage the campaign from planning to the analysis of the post.
Request for a no-obligation advising.