Transversal skills and innovative ideas:
here's the team that will support in your project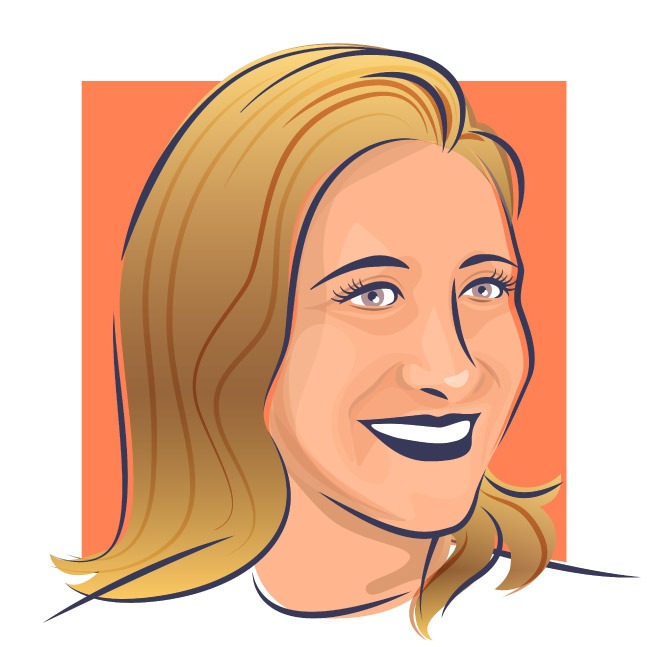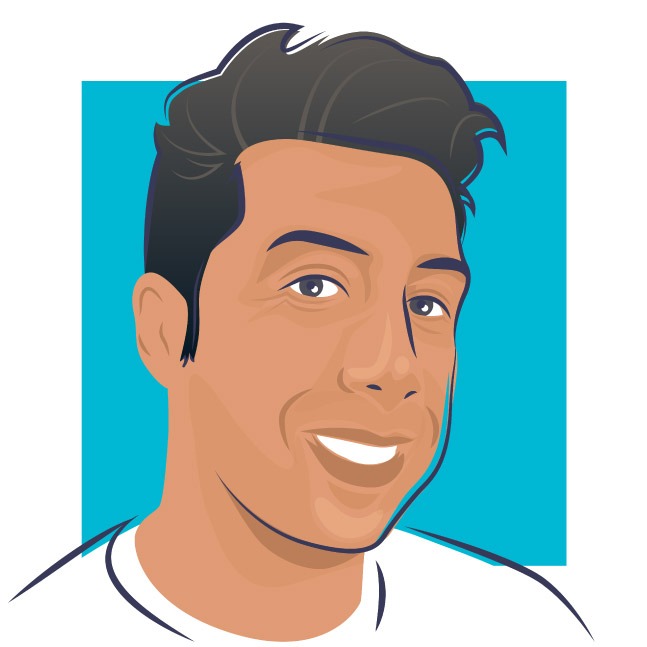 Strategist&Project
manager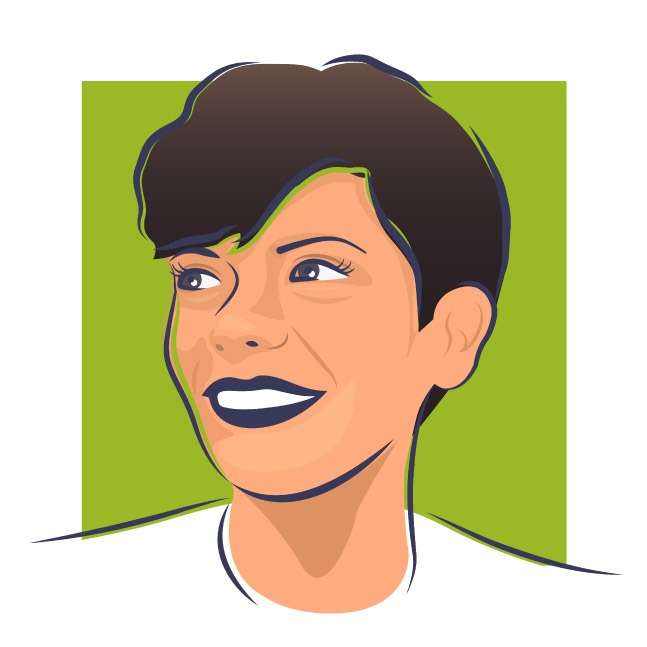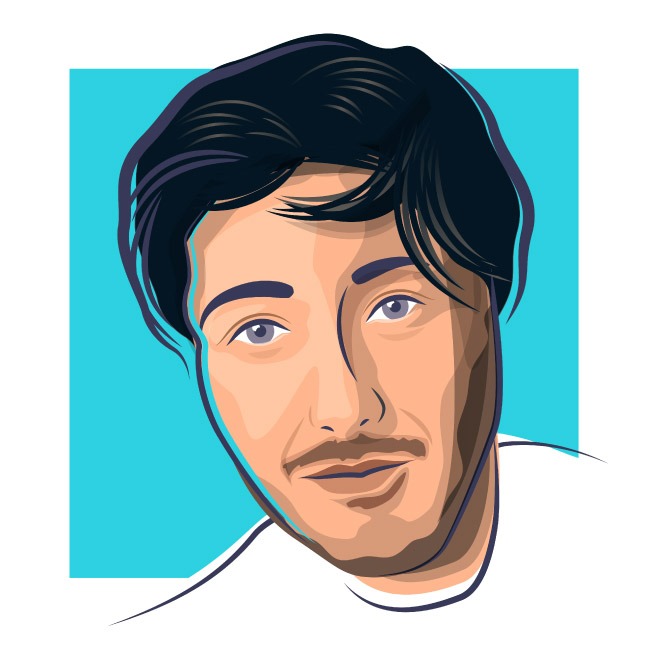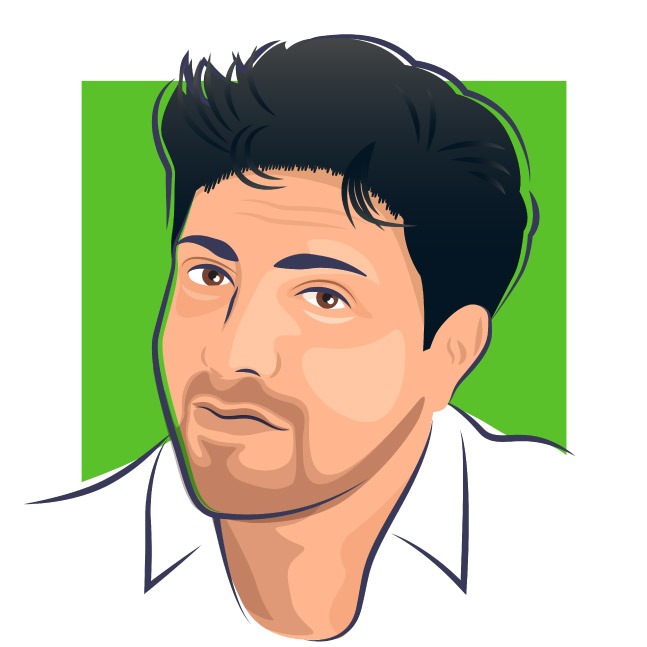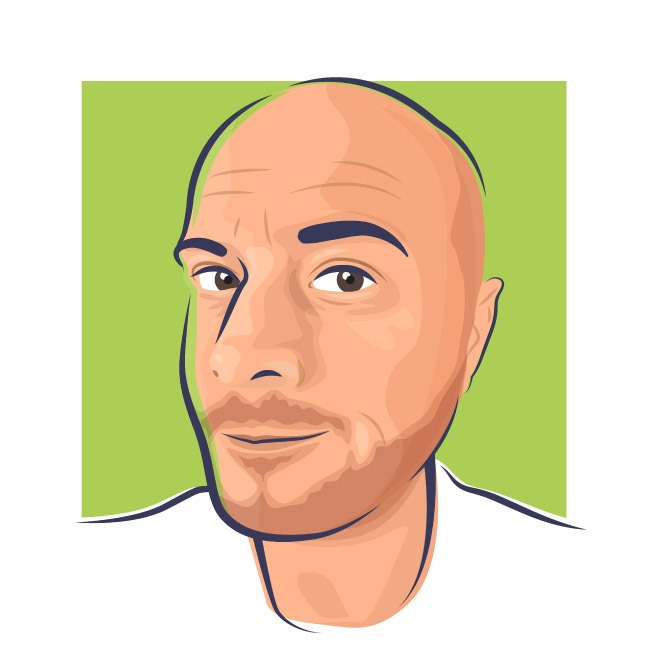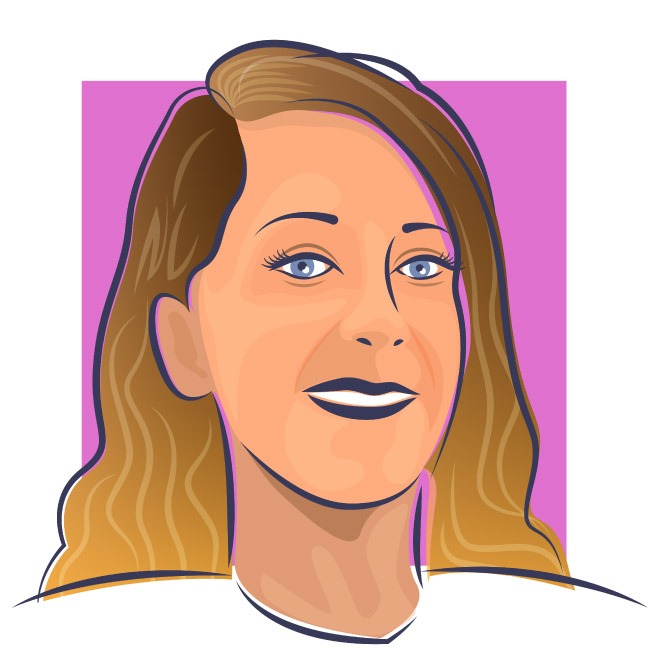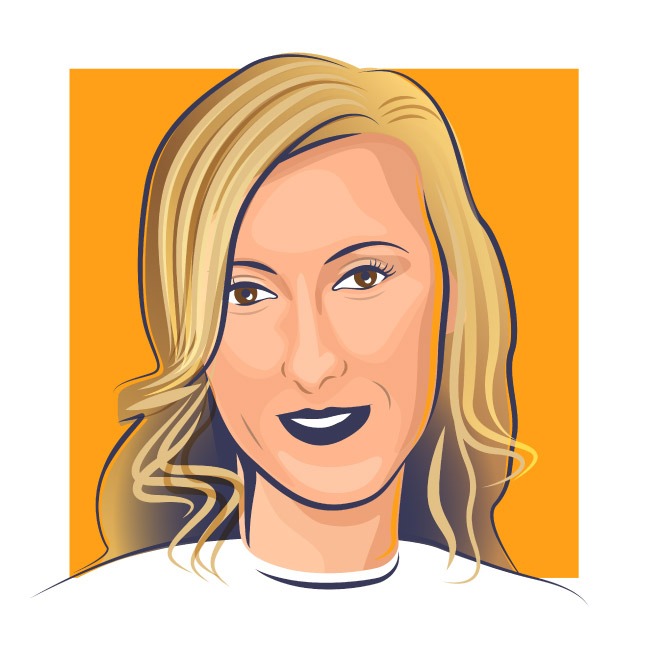 Administration
&Accounting
What we
like to talk about
Strategic communication agency, creative consulting agency, communication agency, creative consultancy agency, corporate creative agency. Call us as you want, but don't forget: we're not superheroes, we only do our job. For you.
Everything deserves our attention: we observe, study and debate. That's where ideas are born, from the meeting of different people but equally curious.
Because the quality and success of your project are the result of a strong team of individuals.

Creativity, enthusiasm and passion for the digital: that's what identifies us.
Are you a sales consultant with experience in digital marketing?
Are you looking for a solid and dynamic environment where to enhance your expertise and promote your professional growth?